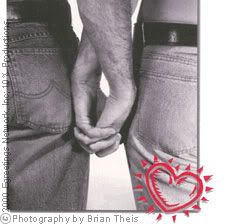 Come see two great bands for only $5.00 bucks!
The bands: Vega, and IFAM
Check them out @ Vega - http://myspace.com/vegarock
IFAM - http://myspace.com/ideasforamomentrock OR http://ideasforamoment.cjb.net
Location: Coventry Elks Lodge
Address: 42 Nooseneck Hill Road, West Greenwich RI 02817
Date: June 24th 2005
Time: Doors at 5PM. Show starts at 6PM.
PRICE: $5
Invite WHOEVER you want.